We want to help you streamline your business processes by starting off with our cloud-based Customer Relationship Management Application System.
The Telmo Solutions CRM system is an essential tool for small and medium-sized enterprises or freelancers who wants to automate and control their business online!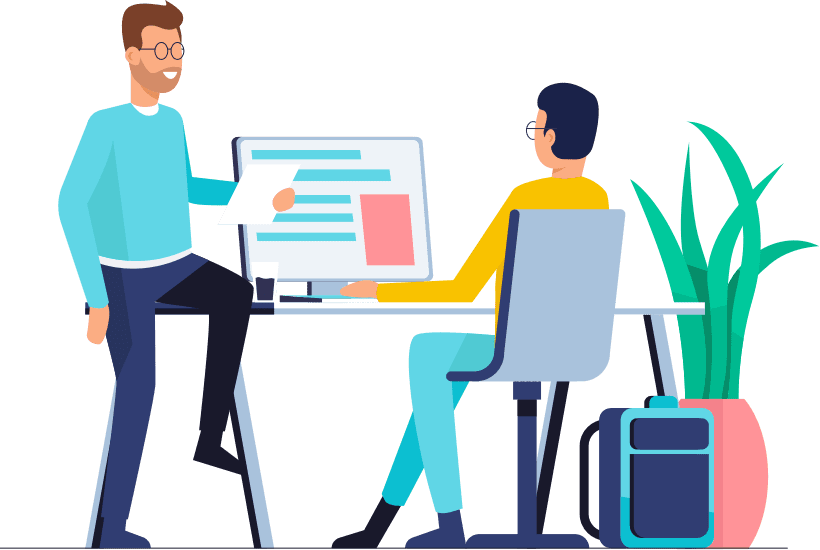 Gather your clients in one medium.
Collect your client data directory in your personal CRM. MULTI-USER ADMINISTRATION
Business can delegate access to certain features of the system that improves productivity and enhance team work.
Accessible on all your devices
The TelmoCRM is available on any device, from Desktop to Mobile. It also comes with an Android and iOS web viewer app.
Backed by an amazing support team
Like the TelmoCRM. Telmo Solutions has an organized after sales support that caters to your concerns or queries.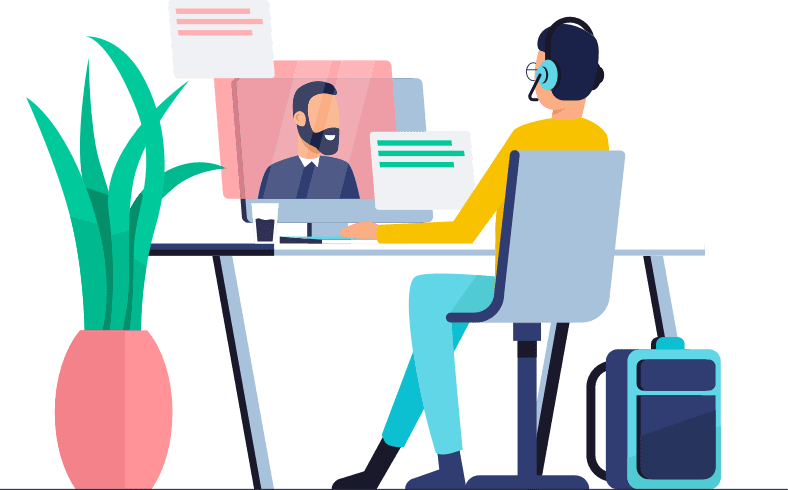 Check out the TelmoCRM in action!
"The TelmoCRM has helped me optimized my restaurant business, by utilizing it in my commissary kitchen."
"The TelmoCRM has evolved our business into a millennial travel agency."
"The TelmoCRM has helped my career in organizing my projects and clients, that enables me to operate anywhere in the world."
Now Available in Android and iOS!